Ningbo, China - June 8, 2023 – CFS Foundry, a renowned global leader in the metal casting industry, is set to further enhance its service offerings in investment casting, die casting, and CNC machining. The company's highly efficient production processes and innovative methods position them at the forefront of the industry, setting a high bar for quality and precision.

CFS Foundry prides itself on its comprehensive range of services, which are engineered to cater to a wide array of industries from automotive and aerospace, to marine and medical equipment. Using cutting-edge technology, state-of-the-art machinery, and a dedicated team of professionals, the foundry is equipped to produce high-quality castings that meet the most stringent of standards.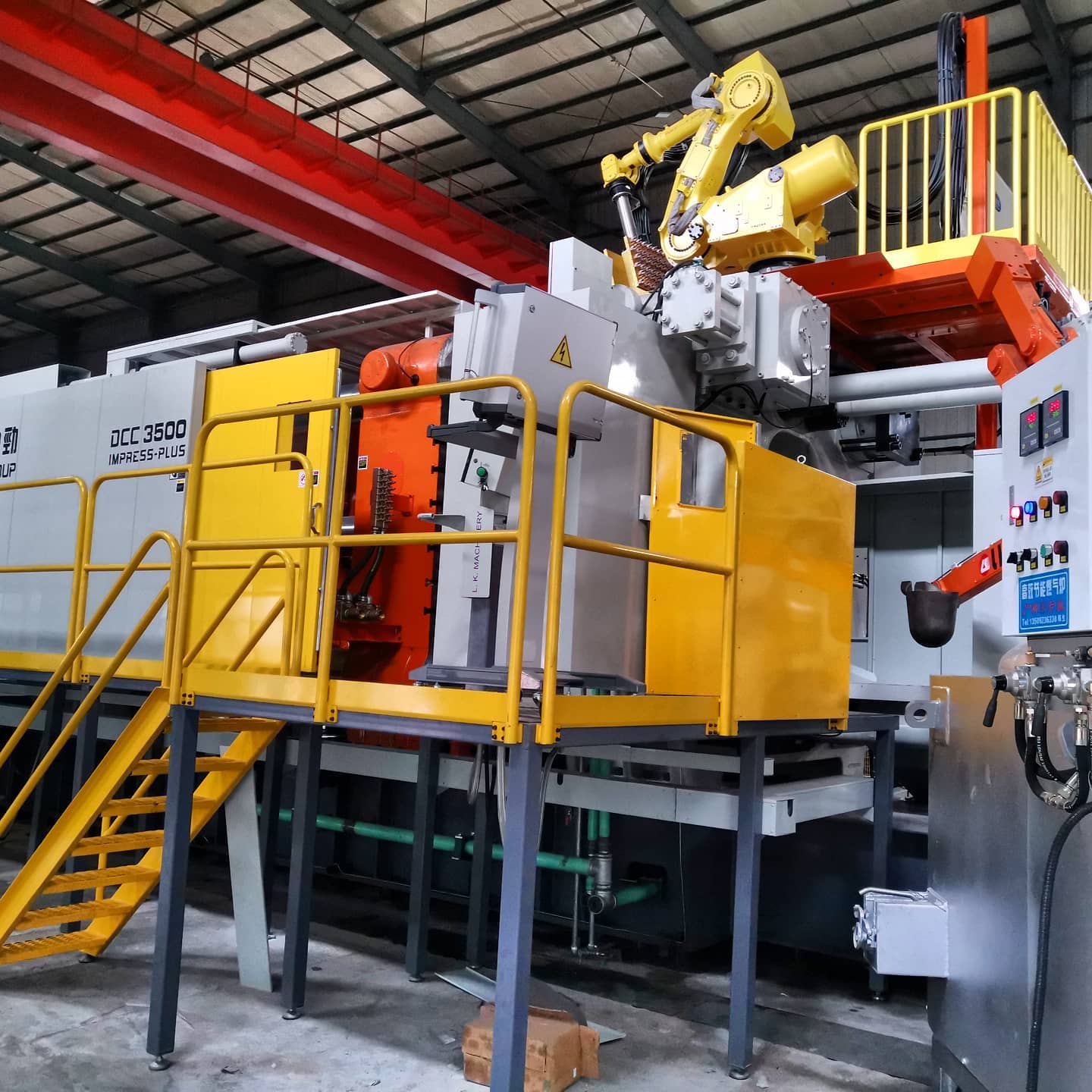 The company's specialty lies in aluminum casting, specifically in A356, A360, A380, and ADC12. Its aluminum cast products stand testament to its superior manufacturing techniques, showcasing unrivaled durability, dimensional accuracy, and impeccable finish.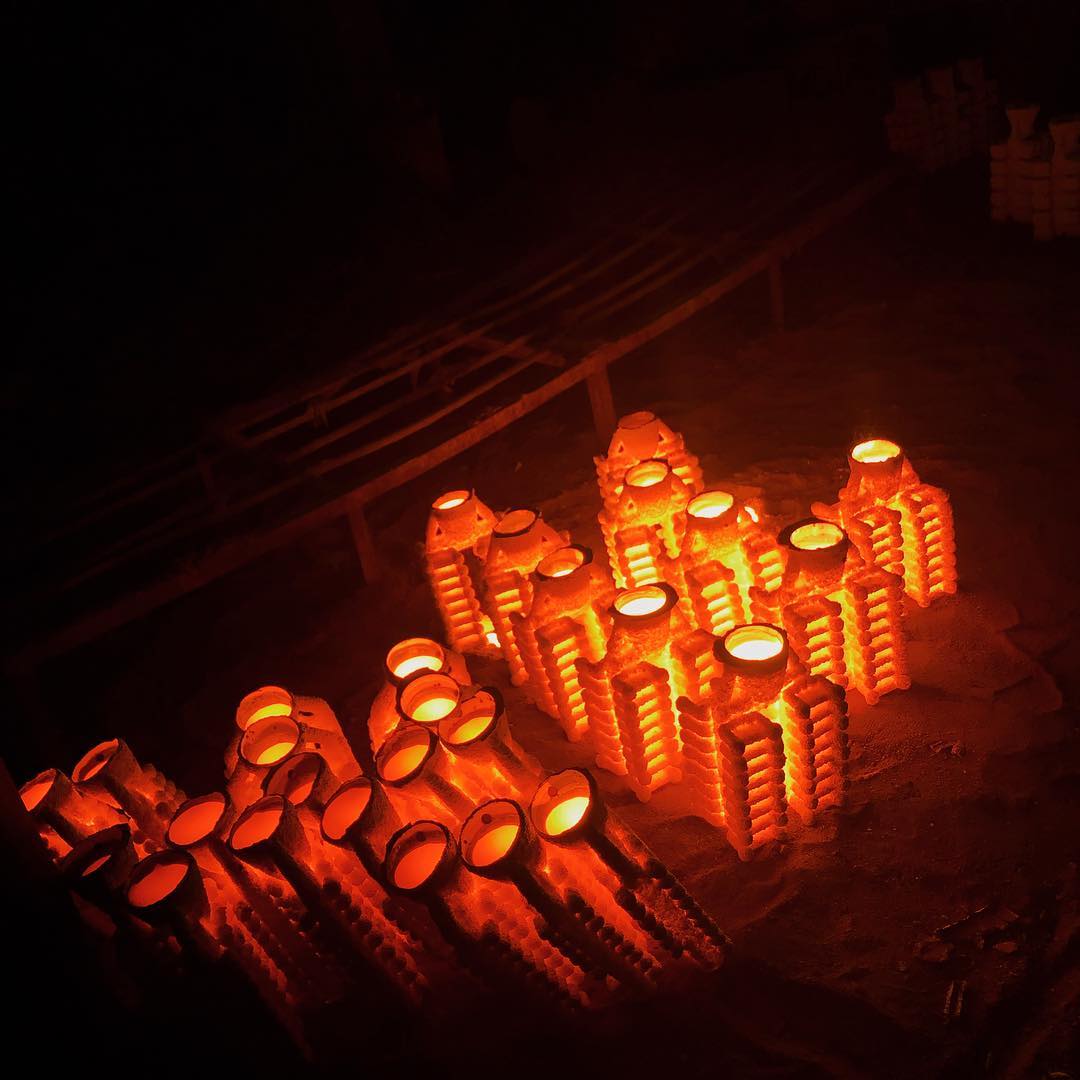 CFS Foundry also has significant expertise in stainless steel casting with materials such as 304, 316, 17-4ph, and Duplex 2205. The firm's dedication to excellence is evident in the superior surface finish, exceptional corrosion resistance, and impressive mechanical properties of its stainless steel products.
In addition to these casting services, the foundry also provides an extensive CNC machining service. CNC machining, a technology CFS Foundry has mastered, allows the production of parts with strict tolerances and complex geometries, satisfying the diverse requirements of their global clientele.
"CFS Foundry is deeply committed to achieving the highest standards of quality, precision, and customer satisfaction," said Mr. Zhang, CEO of CFS Foundry. "Our continuous investment in cutting-edge technologies and employee training ensures that we remain competitive in the global casting market, providing unparalleled service to our customers."
As part of its commitment to maintaining a leading position in the casting industry, CFS Foundry continuously adopts innovative production methods and technologies. This unwavering dedication to advancement is a key driver behind the company's exceptional growth and reputation.
The company's website https://www.investmentcastchina.com, serves as a comprehensive portal for customers to explore its wide range of services, view a portfolio of completed projects, and receive personalized quotes. With a user-friendly interface and detailed information on all service offerings, the website reflects CFS Foundry's commitment to customer service and transparency.
CFS Foundry's global footprint and expanding customer base are a testament to the exceptional quality of their products and services. As a company that has earned trust and respect in the global market, CFS Foundry continues to pave the way in the casting industry, offering unrivaled services that meet and exceed customer expectations.
About CFS Foundry:
CFS Foundry is a world-class provider of casting services, including investment casting, die casting, and CNC machining. Known for our high standards of quality and precision, CFS Foundry offers a comprehensive range of services that cater to various industries around the world. With our cutting-edge technology, superior materials, and expert team, we deliver products of unmatched quality and durability.
Press Contact:
Cathy Wang
Sales Manager
[email protected]
https://www.investmentcastchina.com