PLAYSENSE is a video game trailer company. Everything we do is centered on telling stories. Stories that make you want to play them. Stories that have won awards!
Stories are always true to the gameplay mechanics. That is why, for example, a sniper's scope is always in the center of the screen. We don't want the player's eyes to be taken away from the action. Each game comes with its own concept. Whether it is the concept of a city under siege, a battle for your survival, a journey into the unknown.
Our trailers are more than just a trailer – they are your glimpse into the adventure! We create a story that builds to the main event — the ending. We do the same with dungeons, with quests and with NPCs. The stories we create are immersive. We like to think about what role a story plays in the game universe. It can be a supporting component, one that builds to a much bigger part of the universe — but it is still important to the player.
Our creative team delves into the game's lore from top to bottom. The team creates all the design elements with the level of detail that should be expected from a roleplaying game. This usually takes some time, but a lot of the effort is towards the end. The art takes a longer time, as it's the art we really want to show off.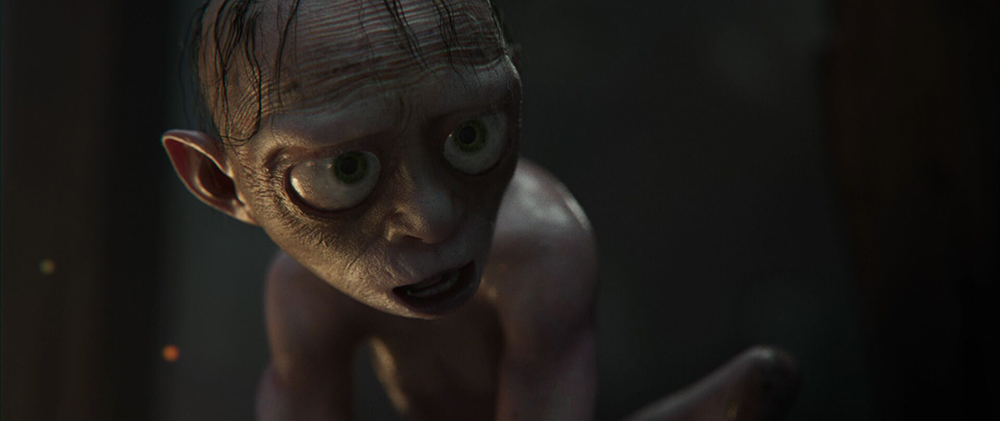 One of Our Latest Projects – The Lord of the Ring: Gollum
Gollum is one of the most recognizable characters from The Lord of the Rings universe, and his tremendous ambiguity is what makes him so unforgettable. The latter is reflected in Gollum/divided Sméagol's personality, which will have an influence on and even define the gaming experience. We had to convey it to the viewers, and one of the most significant requirements was to depict Gollum in a way that didn't like the one from the movies.
The trailer is entirely CGI, with a great deal of attention paid to face animation, allowing for several close-ups. Gollum's grimaces and the gleam in his eye are important because he has a personal relationship with the people he kills. We haven't seen the best (or worst) of this character in the movies, and the teaser suggests that the game will reveal everything.
For more information, visit: https://playsense.agency/