Clubhouse installation and registration
Clubhouse temporarily no Android version, can only be installed on Apple phones, and must be iOS 13.0 and above system can be, the old Apple phone installation Clubhouse will have error prompts, in addition, you need to use the U.S. Apple ID login App Store to download.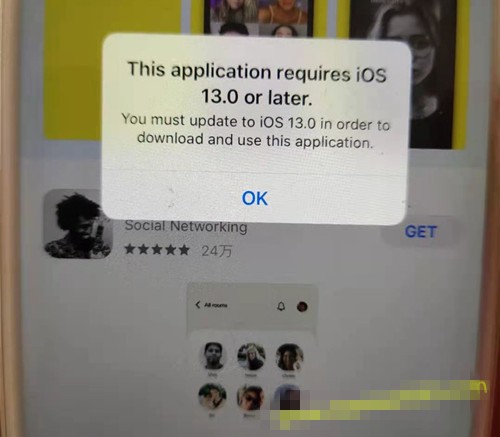 Before being invited, you can register your account by yourself, you can receive an SMS verification code, you can set your username, but you can't log in to the final session, you must accept the invitation to use it properly.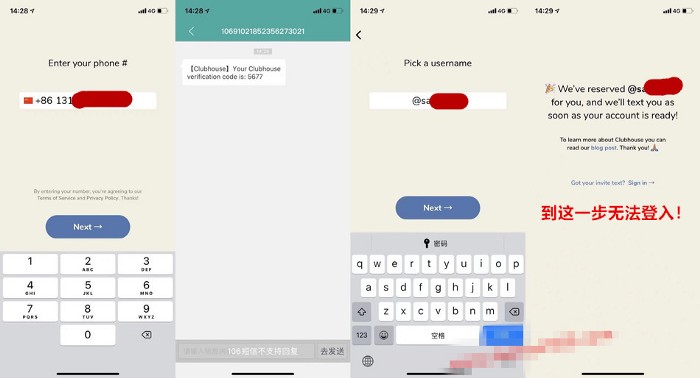 Pay for Clubhouse invitations
I paid $12.50 for an invite on Fiverr, a freelance services trading platform, and used a credit card to pay for it and earn back 1% cashback.
The first thing is to sign up for a Fiverr account, which is quite simple, an email address will do. The price of Clubhouse invite is generally more than ten dollars, those with a particularly low price tag are cheating clicks, after entering the price is not that price, while referring to the seller's sales record and The price of Clubhouse invitations is usually a few dollars.
Here I found a Turkish seller with a price tag of $10, plus Fiverr's service fee of $12.50 in total, looking at his transaction history and reviews is not bad.

Simply ask about it and place an order for payment. After that, their cell phone number to Submitted the requirement of the way to the other party to send over, this is actually a proof of transaction records, buyers and sellers have the benefit, if sent directly to the cell phone number in the chatbox, the seller will still require "Add a number to your order If you send your phone number directly to the chatbox, the seller will still ask for "Add a number to your order".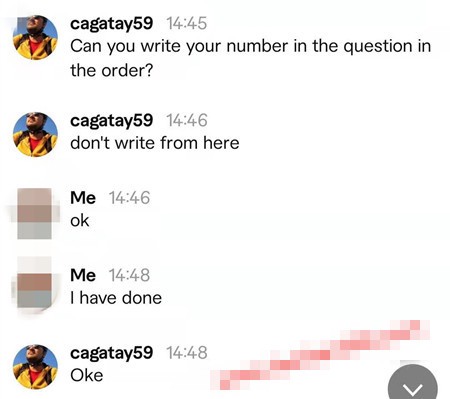 After a few minutes of operation, the seller will inform that he has been invited well, and at the same time will send an invitation SMS screenshot Order over, proving that I have been invited and the transaction is completed. At this point, go to Clubhouse again and log in successfully, you can obviously see that it was invited by this user.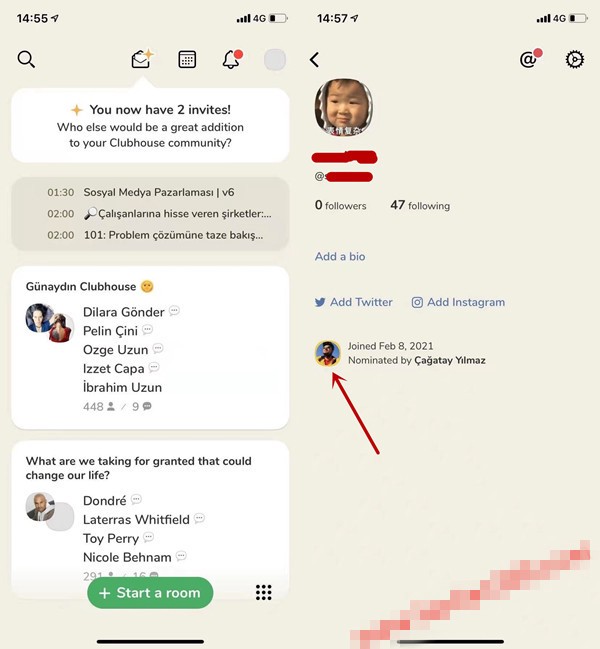 Found out at the time of this post that this guy raised the price from $10 to $15!
Clubhouse invites others
Successfully registered users only have two chances to invite others, click in the small envelope logo at the top of Clubhouse main page, the system will request to read the cell phone address book list, put the phone number of the person you need to invite into the phone book in advance, and then send the invitation SMS.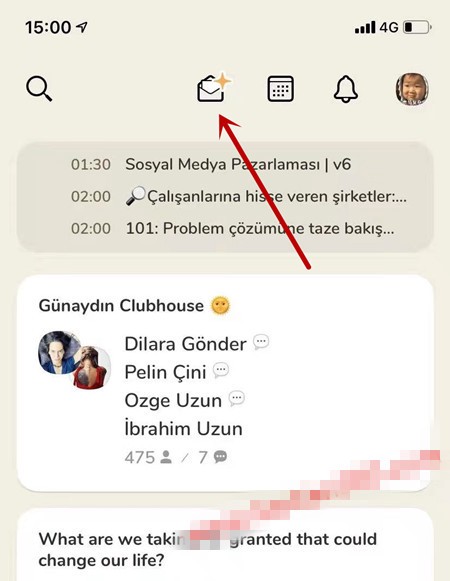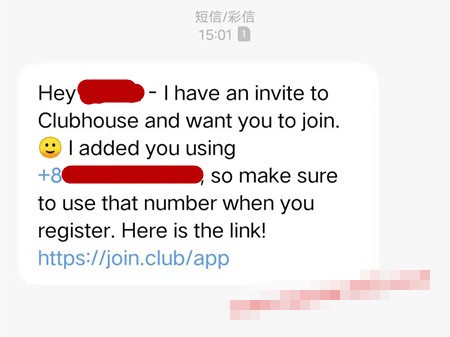 That's the whole story of the cheapest Clubhouse invite code I've ever spent $10 on at Fiverr.